1. September 2020 – Comwell Aarhus

TILMELD DIG IDAG
Få ledige pladser tilbage!
Velkommen til den nye digitale opmærksomhedsøkonomi på B2B
På B2B Marketing:The Conference 2020 vil du møde en række særligt udvalgte eksperter, der har praktisk erfaring og succes med at udvikle, igangsætte og drive en ny digital marketingfremtid på det professionelle marked.
Nøglen til succes fra synlighed til salg er digital, og på B2B Marketing:The Conference vil du opleve HVORFOR og HVORDAN.
Konferencen vil udfordre dit strategisk landkort og zoome ind på de vigtigste kommercielle indsatser der gør det mere interessant, nemmere og værdifuld at være din kunde.
Konferencen henvender sig til alle professionelle B2B marketeers: marketingchefer, content marketing managers, digital marketing managers, business analyst, salgsdirektører, salgschefer, pr/kommunikations medarbejdere, digital projektleder, produktchefrt, account managers, crm managers eller andre med ansvar og interesse for virksomhedens salg og markedsføring. 
På B2B Marketing:The Conference 2020 får du nyeste viden om:
– Megatrends på B2B
– Den moderne indkøber på det professionelle marked
– Digital innovation og unikke kundeoplevelser  
– Digital commerce
– Account Based Marketing fra strategi til kampagne
– Content Marketing på B2B
– Linkedin og sociale selling
– og meget mere
PÅ B2B MARKETING : THE CONFERENCE 2020 FÅR DU:
Dyb indsigt i adfærden der driver den moderne indkøber på B2B
Teknologisk overblik – hvad virker og hvorfor
Viden og værktøj til at udvikle personlige shopperoplevelser på B2B
Opskriften på at fortælle "den gode innovationshistorie" og hvorfor det er marketings vigtigste opgave lige nu
Casestories fra modige B2B virksomheder der udfordrer forandringerne på det professionelle marked
B2B Marketing : The Conference 2020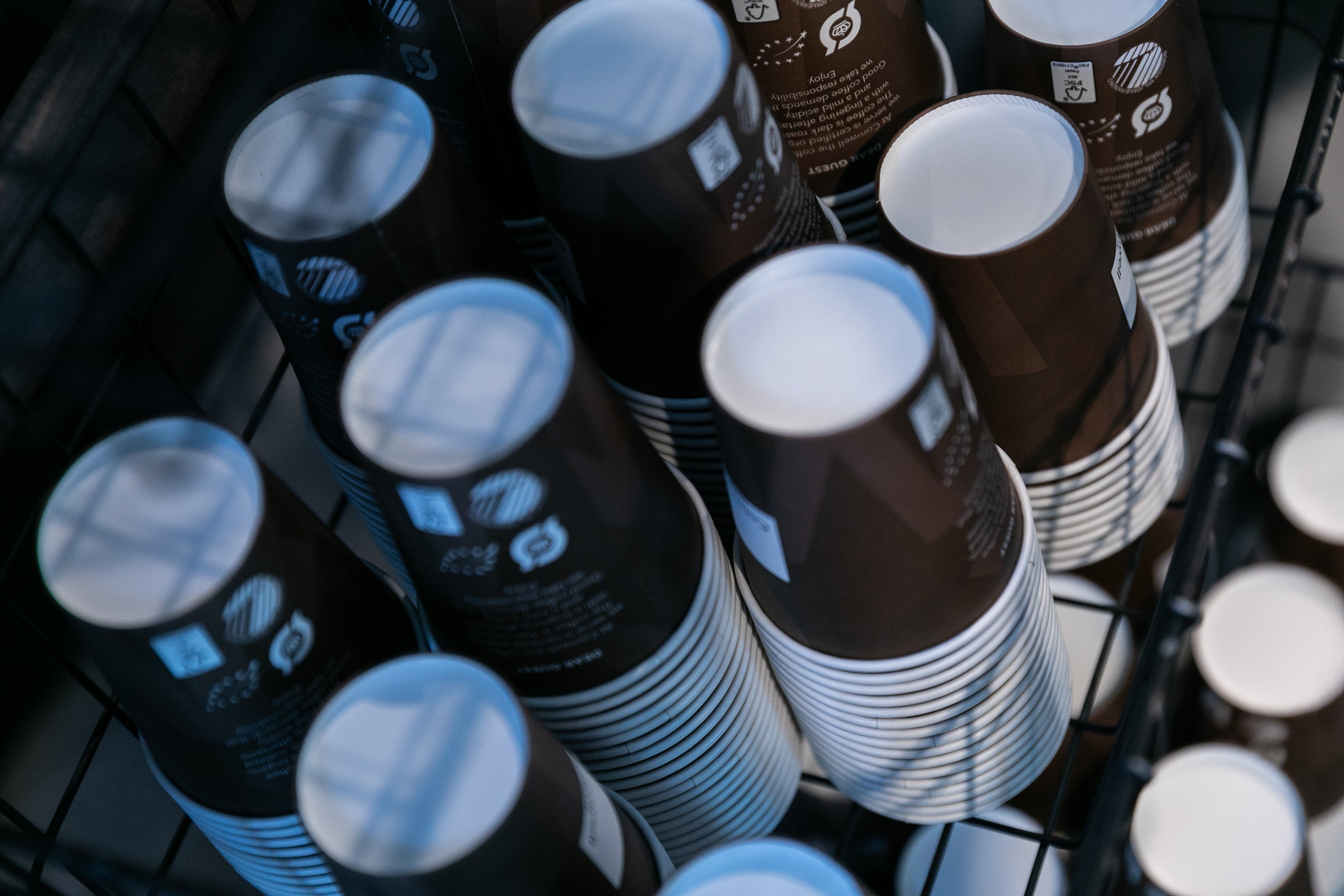 08:45 – 09:15
Registrering og morgenmad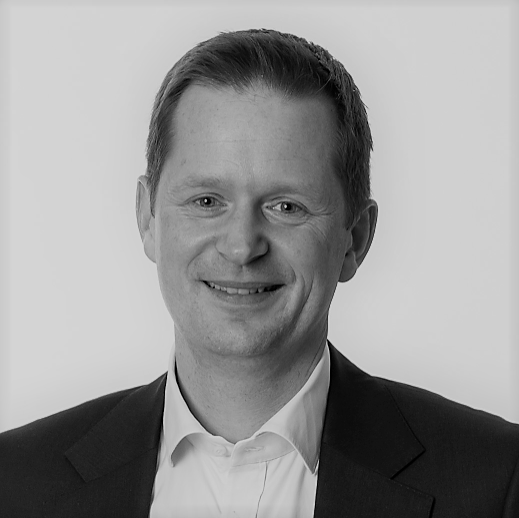 09:15 – 09:30
Velkomst og introduktion
V. Christian Agger, Head of Digital, Experience & Analytics, Telia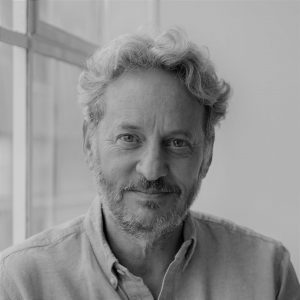 09:30 – 10:15
Managing your bloody stakeholders: The single most important success factor in B2B marketing
v./  Doug Kessler, Creative director & co-founder, Velocity Partners
Whatever level we are operating at, we all have stakeholders reviewing, approving or rejecting our work.
If you think that maybe gives a whole bunch of people in your business way too much power to block what you know needs to get done, then Doug Kessler thinks you're damn right.
And he's here to show you how change all that.
Because when it comes to stakeholders, your choice is simple:
Actively manage them – in which case there's almost nothing you can't accomplish.
Or leave it to chance and see your best ideas die a slow (or not-so-slow) death.
This opening keynote from Doug – B2B content marketing pioneer and co-founder of Velocity Partners is set to be a roof-raiser.
Brought to you in his own inimitable, edgy and entertaining style and packed with disruptive thoughts will get you itching to take on the world, Doug will show you:
Why stakeholder management is so critical
How to get these bloody people aligned before you show any work
How to build cases and design experiments
The little-known tools, tactics and approaches you need to understand and deploy
How to turn stakeholder equity into great work
Indlægget holdes på engelsk
Doug Kessler
Creative Director
Link to website: Doug Kessler
Doug is a displaced Yank who started his career at Ogilvy & Mather, New York.
Soap and fabric softener bored him rigid so he jumped ship to specialize in B2B.
Doug is an annoyingly ubiquitous speaker at marketing events and a prolific writer on all things marketing, content, tech, strategy and creativity.
His answer to why he's spent so many years doing B2B (and loving it) is summarized in a quick slideshare called The Search for Meaning in B2B.
Other stuff he's proud of include Crap, Insane Honesty, A Stakeholder Through the Heart and, mostly, this amazing place full of these smart, talented, committed and really nice people.
Doug is a copywriter at heart but with a secret jones for analytics and Lagavulin.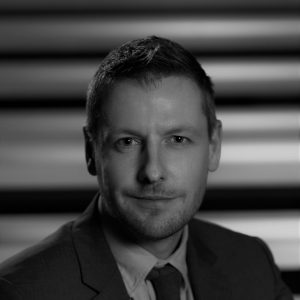 10.15 – 11:00
From Sponsorship to Partnership – Leveraging the strategic potential of B2B hospitality platforms
v. Magnus Bach, VP Global Marketing, Vestas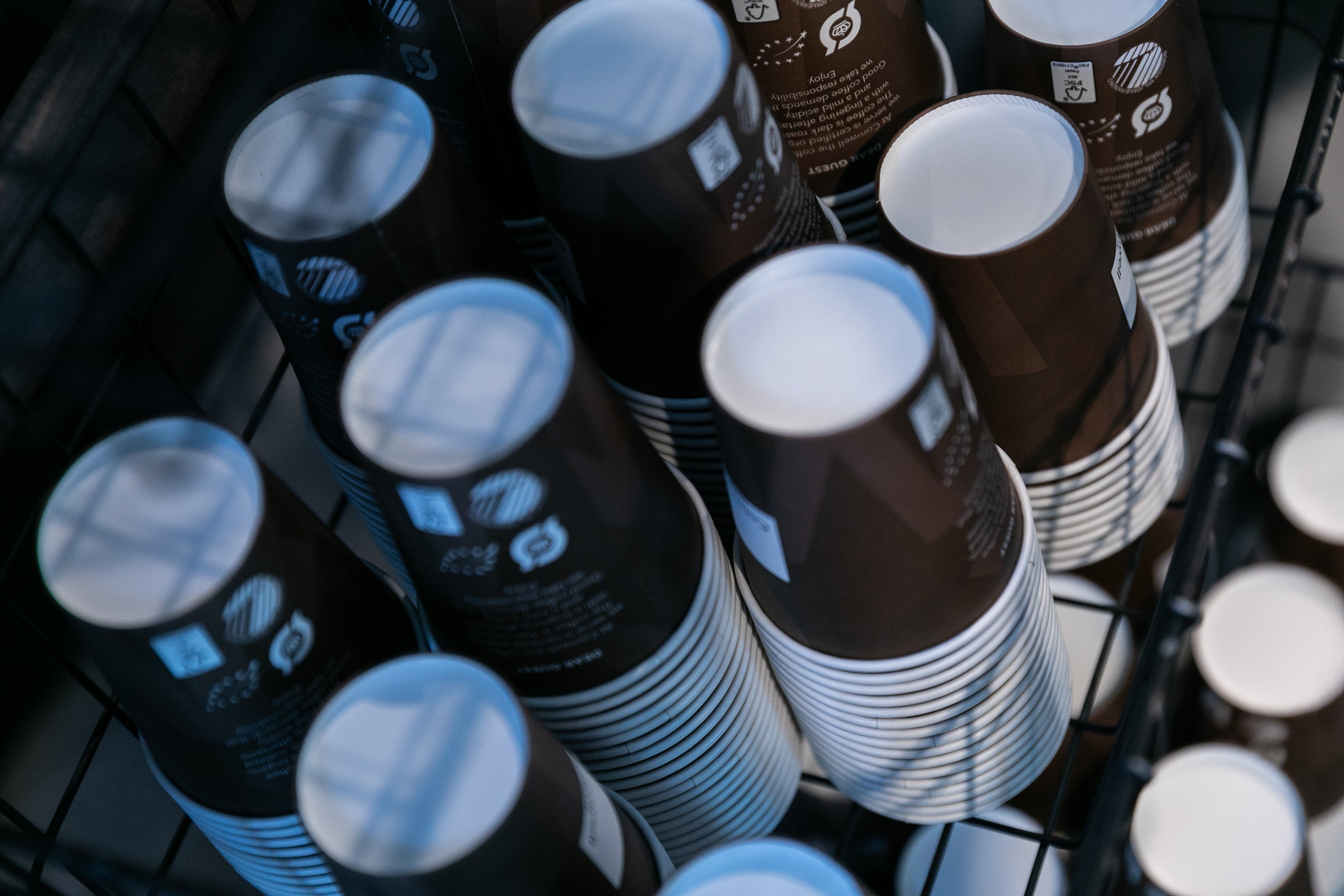 11.00 – 11:20
Formiddagspause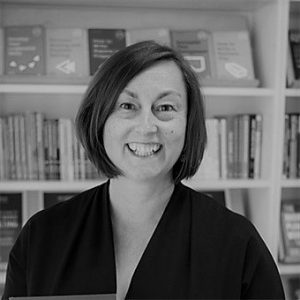 11:20 – 12:00
How not to screw up your ABM programme
v./ Bev Burgess, Senior Vice President & Global ABM Practice Leader. ITSMA
Just three letters represent one of the most powerful marketing techniques ever developed: ABM. Everyone's doing it, and you've heard about the legendary ROI that ABM programs deliver. So, you plant to give it a go. How hard can it be? Very.
In this session, you'll hear about the ways in which others have screwed up their programs, and get practical tips to make sure you don't make the same mistakes.
Why you can never communicate enough to get the buy-in you need;
How to choose the right accounts for your programme;
Where to start to demonstrate quick wins;
What metrics to use to track and report your ongoing success;
When to think about scaling your programme with a blended strategy.
(Indlægget holdes på engelsk)
Bev Burgess
Senior Vice President & Global ABM Practice Leader, ITSMA
Link to website: Bev Burgess
Bev is an industry expert in marketing technology services and literally wrote the book on it (Marketing Technology as a Service, Wiley 2010). She is best known as an authority on Account-Based Marketing (ABM), being the first to classify it when developing the approach jointly with several clients. Today she leads ITSMA's ABM practice and global ABM Council, as well as all of ITSMA's activities in Europe. She is co-author of the book, A Practitioner's Guide to ABM: Accelerating Growth in Strategic Accounts (Kogan Page, 2017).
In addition to running her own strategic marketing consultancy, Bev was previously Private Sector Marketing Director for Fujitsu Services. She has also held senior marketing roles at British Gas and Epson. Bev holds a BSc Honours in Business & Ergonomics from Aston University and an MBA in Strategic Marketing, with distinction, from Hull University. She is also a Chartered Marketer, a Fellow of the Chartered Institute of Marketing, and a former International Trustee.
LinkedIn: https://in.linkedin.com/in/bevburgess
Twitter: @BurgessBev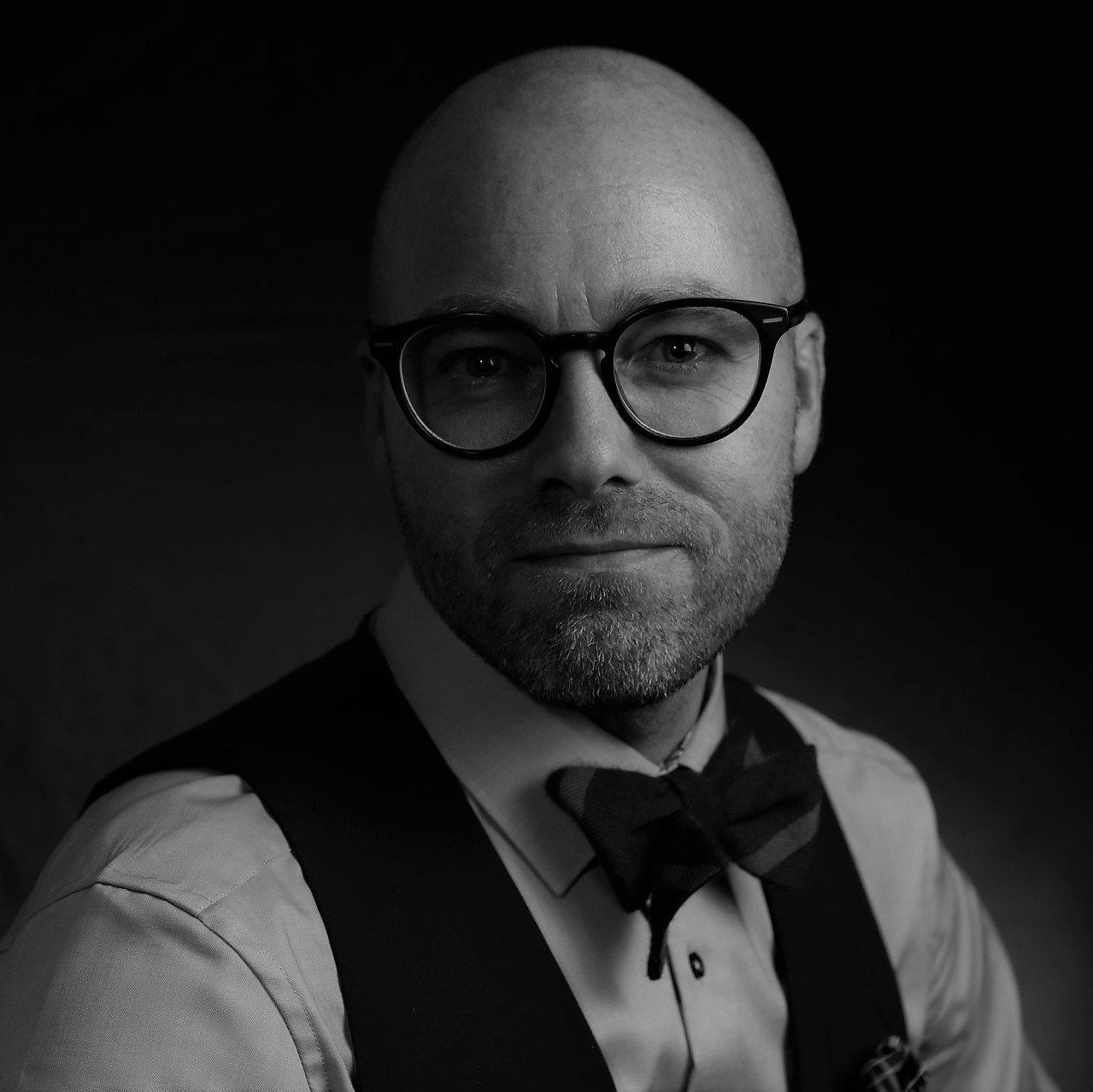 12.00 – 12.40
Account Based Marketing – når B2B virksomheder fisker med spyd
v. Thomas Mandrup, kontaktchef og seniorrådgiver, Publico
Hvordan skal du som dansk B2B-virksomhed gå til marketingindsatsen, hvis målet ikke er en stor mængde leads, men i stedet at få fat på nogle få, udvalgte ønskekunder? Et muligt svar kan være account based marketing (ABM) – en disciplin, der et rykket voldsomt i USA i de senere år, men som danske virksomheder endnu kun har få erfaringer med.
Med ABM vender vi salgstragten på hovedet og starter med at identificere ønskekunden og de relevante kontaktpersoner – og derfra lægger vi en målrettet strategi for indhold og distribution. Og det kan være et effektivt supplement til B2B-virksomhedens øvrige marketingtaktikker – især, hvis I allerede har godt gang i en velstruktureret content marketing-indsats.
På dette indlæg ser vi på hvilke virksomheder, der med fordel kan overveje account based marketing, og hvilke strategiske overvejelser, der skal gøres, når I går i gang. Vi tager et kig på forskellige niveauer af ABM og dykker ned i maskinrummet med et par konkrete tips og tricks til at få succes, når du skal fiske med spyd – frem for kun med net.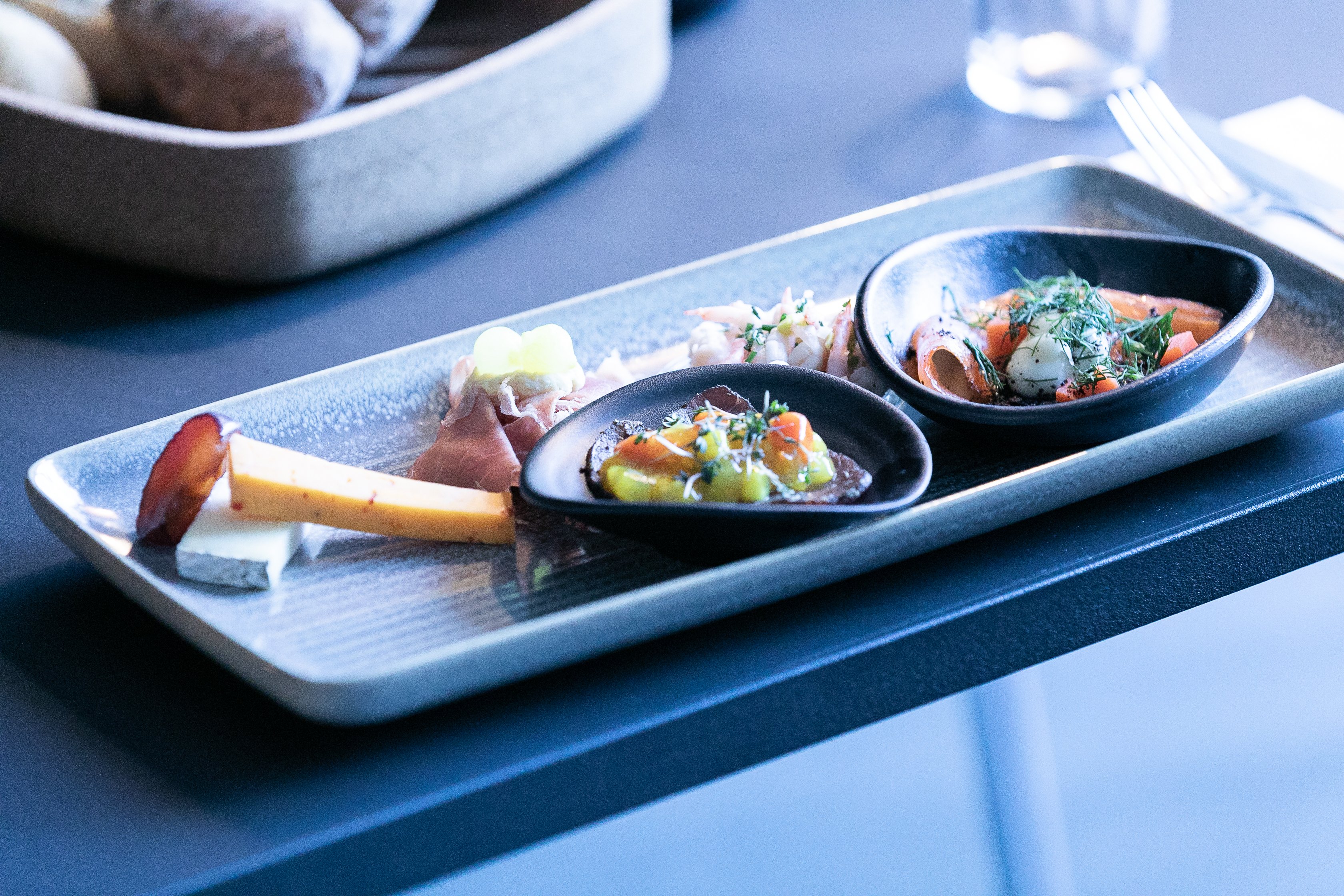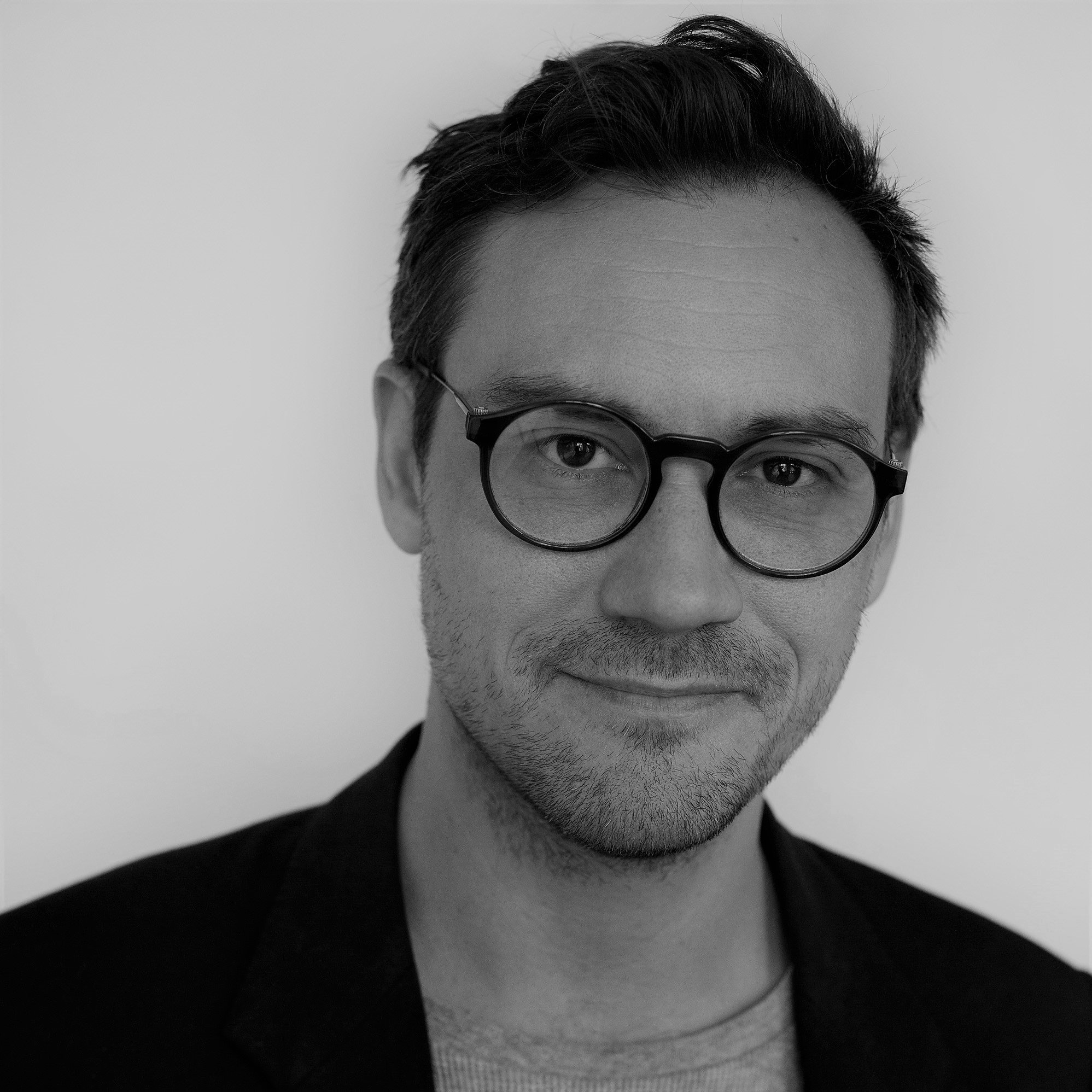 13.30 – 14.10
SDG: Fra klimastrejker til kommerciel forretning
v. Sune Busk, Strategic Director, Pravda
I disse år er det virksomhedernes arbejde med FN's Verdensmål (SDG), der optager ham, og han betegner sig selv som konvertit – fra skeptiker til optimist – når det gælder dette arbejde. 
Sune argumenterer for, at virksomhederne ganske vist kigger ind i en ny generation af kunder og ansatte, der er 'digital natives'. Men at der i høj grad også er en gruppe af 'do-good natives', som bliver dommerne over virksomhedens brand i det næste årti. Det kræver derfor ikke kun digital parathed at positionere sig stærkt , men også en troværdig fortælling om 'responsible business'. Og her kan FN's Verdensmål åbne for en ny og lukrativ spillebane.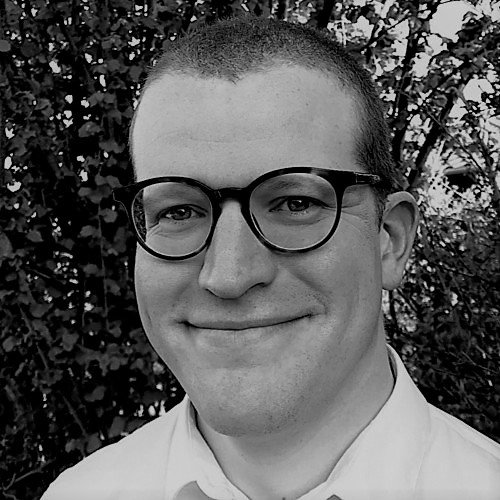 14.10 – 14.50
Jabra – fra underdog til digital markedleder
V. Brian Egholm Andersen, Senior Director, GN Audio – Jabra
En visionær digital transformationsproces har rykket Jabra fra en position som underdog til regulær markedsleder. Hør hvordan Jabra har skabt stærke konkurrencemæssige fordele og bygget fremtidens marketingfunktion med et fullblown fokus på insourcing, digitalisering af salgsdisciplinen og en skalerbar forretningsmodel.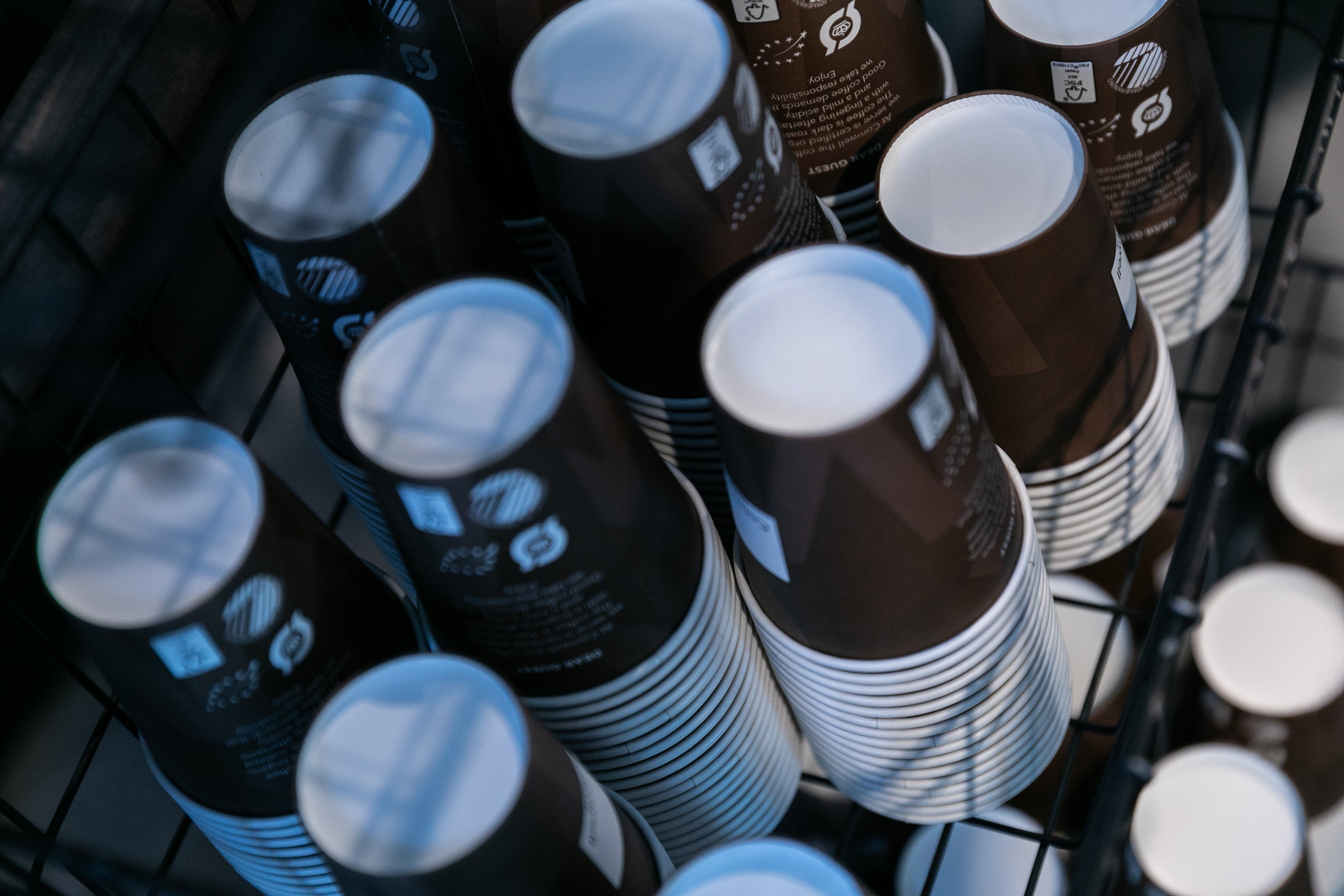 14.50 – 15.10
Eftermiddagspause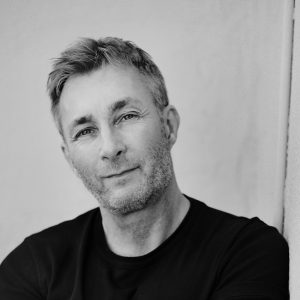 15.10 – 15.50
The Bolia Journey
v. Lars Lyse Hansen, ceo, Bolia International
The Bolia Journey
The Design Company, Bolia.com is on an exciting journey into the global professional market, through a strategic partnership with US based Steelcase, and a newly released Design Collection for professionals.
The company CEO, Lars Lyse Hansen will share his views on which main transitions in the world that opens up for new business potentials, and how Bolia.com will combine creativity and technology to succeed.
Lars Lyse Hansen – CEO at Bolia International A/S
With a history, that involves a long and inspiring career in international retail and E-tail, Lars has worked across Europe, The Middle East and Asia before picking up the mantle at Bolia and leading the way for their successful results, global expansion and creative journey.
Today Bolia has 60 design stores and web-shops in 32 countries in Europe. More than 600 premium dealers in 50+ countries around the world, and a recently established global partnership with Steelcase Ltd. – the world´s largest office furniture dealer. Besides a strong passion for Nordic design, creativity and happy customers, Lars is a music producer, mountaineer and self-proclaimed familianaire, enjoying life together with his wife, photographer Christina Greve, their three children and two dogs.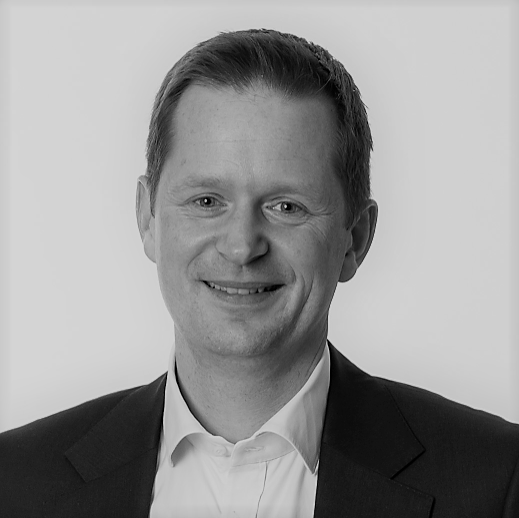 15.50 – 16.00
Opsamling og afrunding
V. Moderator: Christian Agger
Praktiske informationer
Pris:
Kr. 3.495,-
(ekskl. moms. Faktura og bekræftelse sendes umiddelbart efter modtagelse af tilmelding).
Grupperabat:
Ved 3 eller flere samtidige tilmeldinger fra samme virksomhed fås 20 % rabat på den samlede faktura. Rabatter kan ikke kombineres.
Medlemsrabat:
Medlemmer af Dansk Markedsføring og Danish Export Association deltager til nedsat pris. Medlemskabet afkrydses i tilmeldingsformularen.
Prisen er inklusiv fuld forplejning (morgenmad, frokost, pauseserveringer og drikkevarer)
Dato og tid
1. September 2020
08.45 – 16.00
Adresse
Comwell Aarhus
Værkmestergade 2
8000 Aarhus
Medlemsskab:
Medlemmer af Dansk Markedsføring og Danish Export Association modtager en rabat på kr. 500,-. Du finder afkrydsningsfelt for angivelse af medlemsskabet i tilmeldingsformularen.
Arrangører:
Erhvervsakademi Aarhus
Dansk Markedsføring
Overnatning i Aarhus:
Har du behov for overnatning i forbindelse med konferencen anbefaler vi Comwell Aarhus, hvor konferencen også holdes. Normalprisen for en overnatning er kr. 1.598,- din pris er kr. 1.220,-. Booking skal ske via [email protected] 
Afbestillingsbetingelser:
Afbestilling skal ske skriftligt. Ved afbestilling indtil 30 dage før afholdelsen betales 15 % af konferenceafgiften. Fra dette tidspunkt betales det fulde beløb. Bliver du forhindret i at deltage, er du velkommen til at give din plads til en kollega.